June 13th, 2019
Our second fundraising gala was a great success. Thank you for everyone who supported us. Please check the gallery for photos.
---
March 25th, 2019
Join us on our second fundraising gala on June 1st, 2019. Let's help raise money for award season 2019.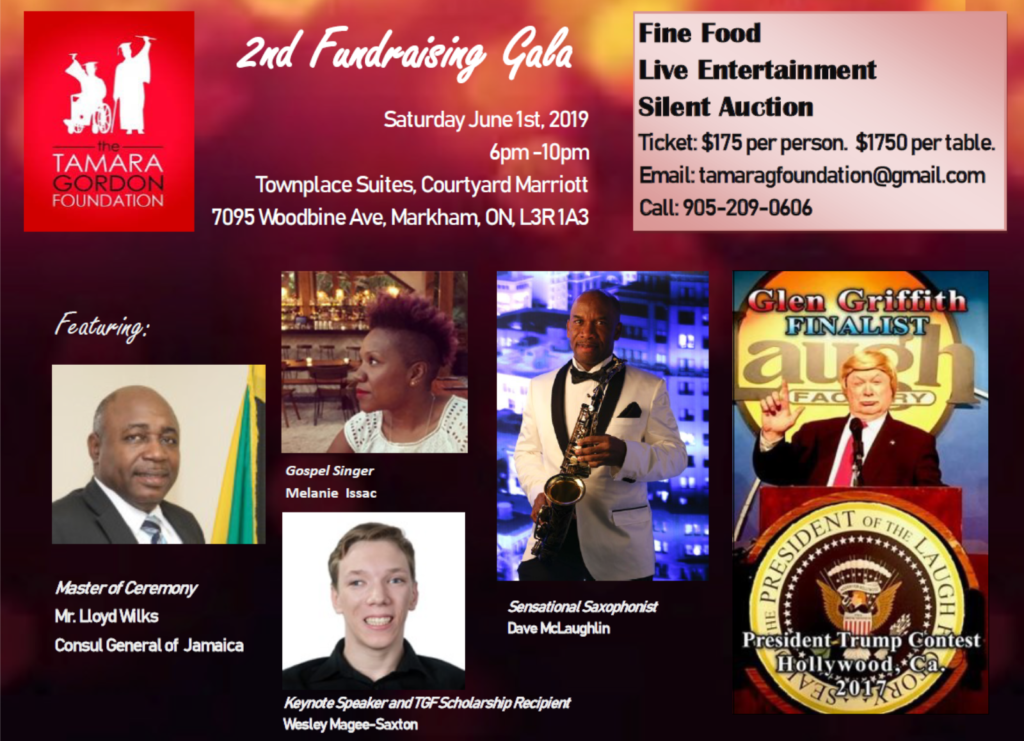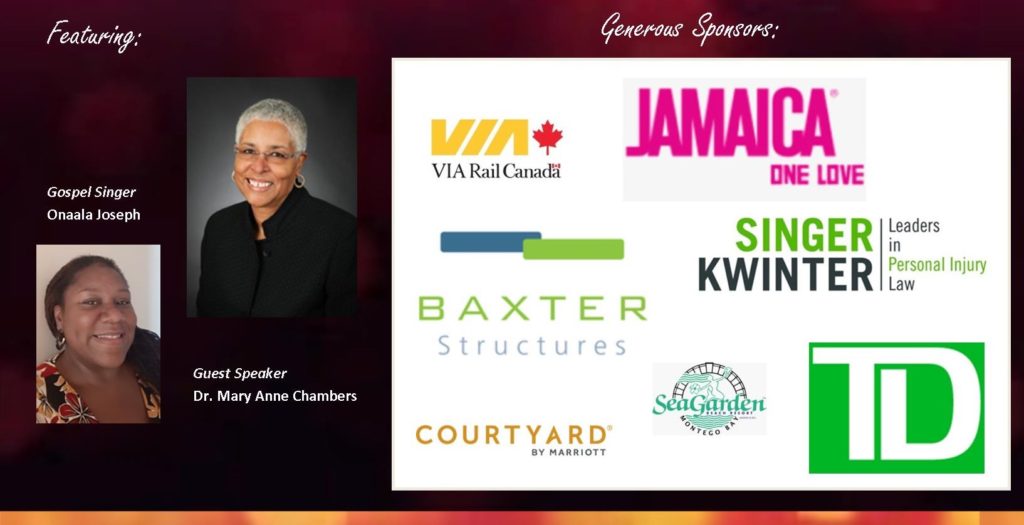 ---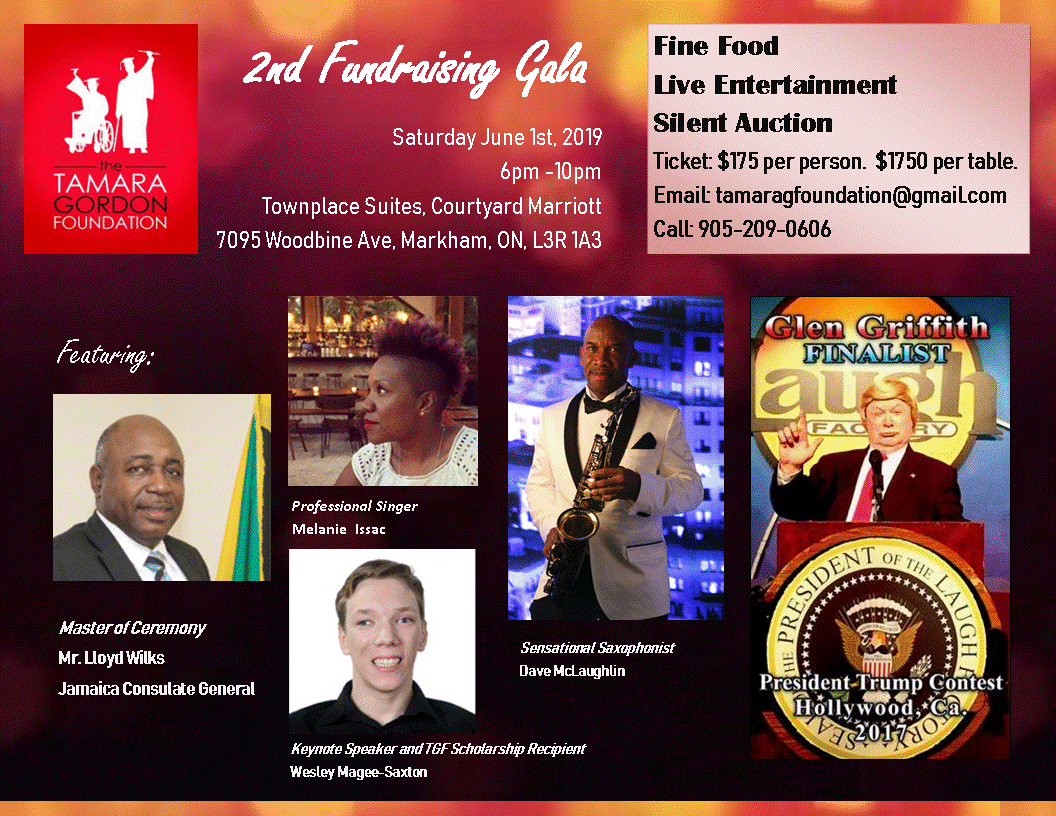 October 3th, 2018
Thank you for coming to our 5th annual scholarship reception. Congratulations to all the students who received our awards this year. You are amazing! We wish you all the best in your education journey. Stay tuned for our next award season.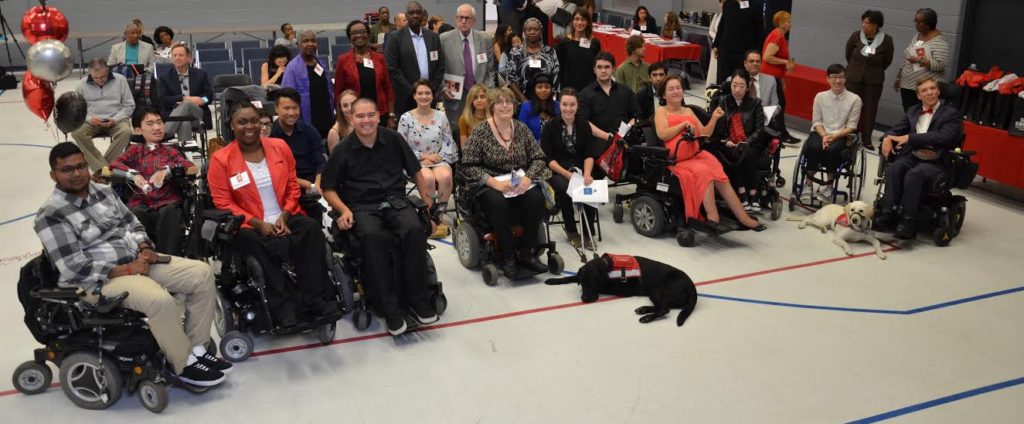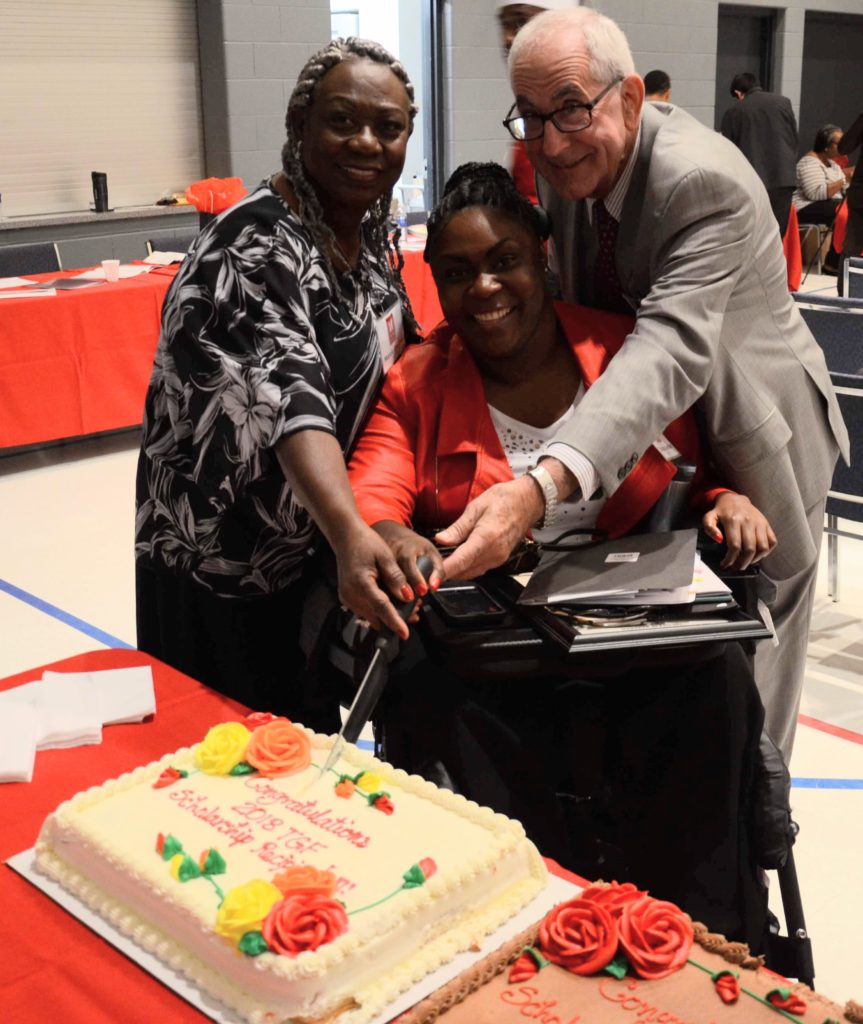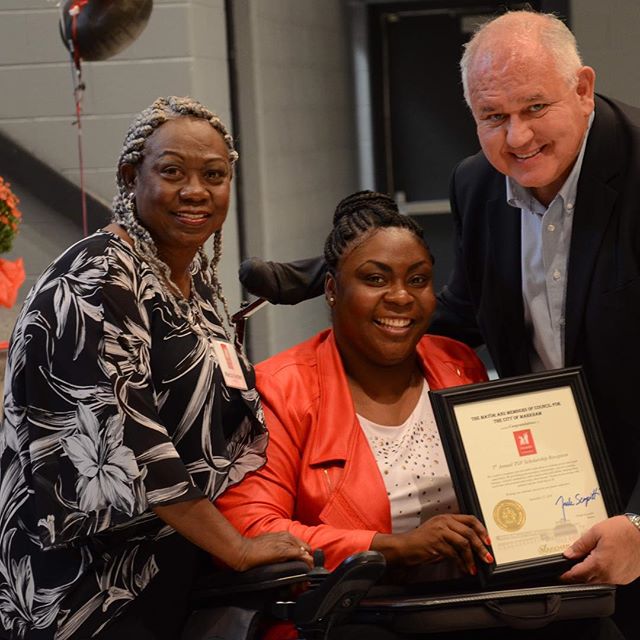 Check our gallery for pictures of the event.
---
October 10th, 2017

Our 4th annual scholarship reception was a great success. Thanks to everyone who came and supported us. Congratulations to all of our students!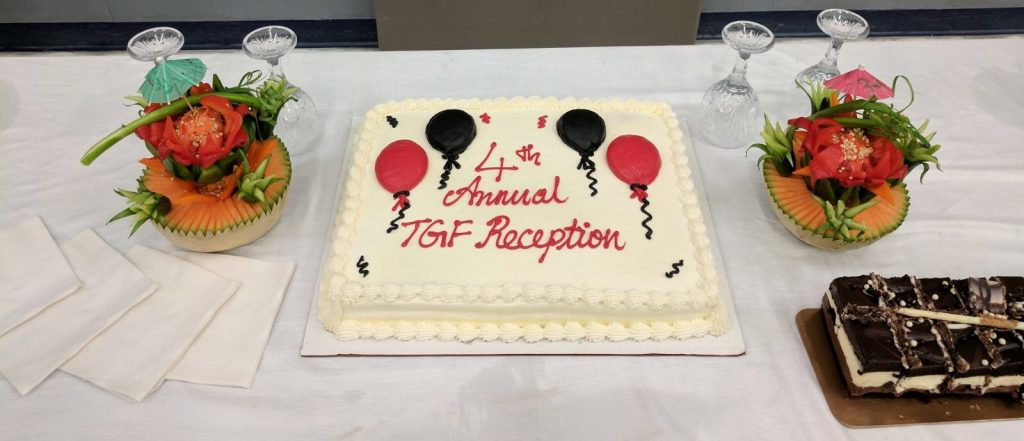 ---
August 4th, 2017
Our very first fund-raising gala was a great success. Thank you everyone who participated, contributed and donated. Check our Gallery for highlights from the event. Thanks to our staff, volunteers and generous sponsors: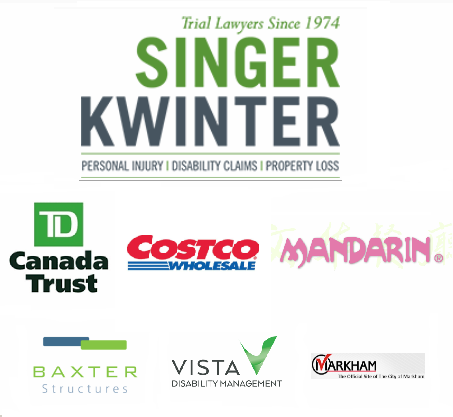 ---
December 5th, 2016
Check out this interview with our former President Mr. Robert Tiffin
---
November 25th, 2016
Check out this latest interview with Tamara Gordon
---
November 21st, 2016
Read an excellent article written by Lucca Tacoma about our dear Tamara Gordon. Click here 
---
October 14th, 2016
Below please find a link from the Share Newspaper regarding our 3rd Annual Scholarship Reception, please enjoy it and share it.
http://sharenews.com/scholarships-help-physically-challenged-students/
---
September 26, 2016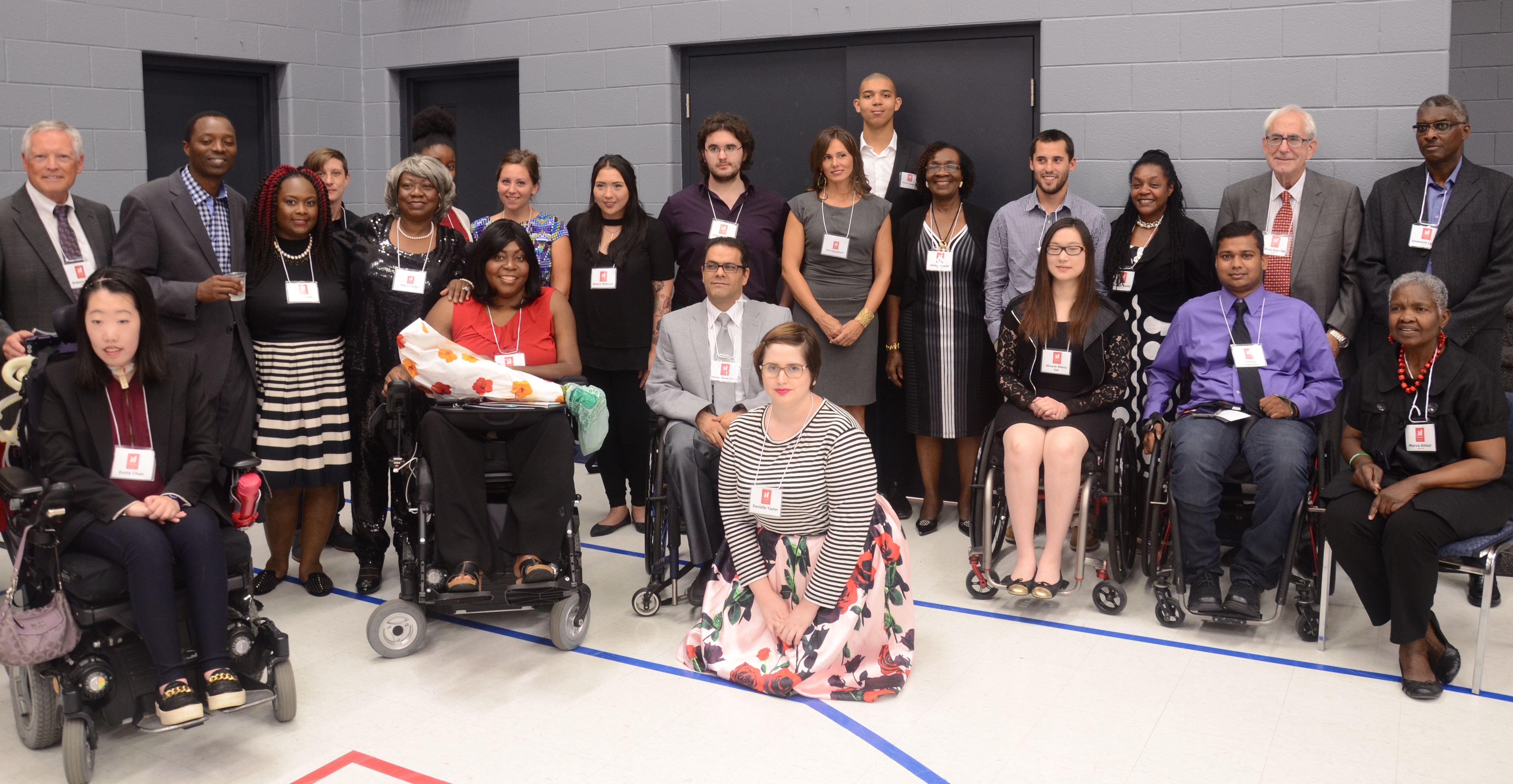 Our third annual scholarship award reception was a huge success. Over 200 people attended the event. We want to thank our volunteers and board members for their hard works. Let's look forward to a bigger and brighter future for the foundation. Check our gallery for pictures!